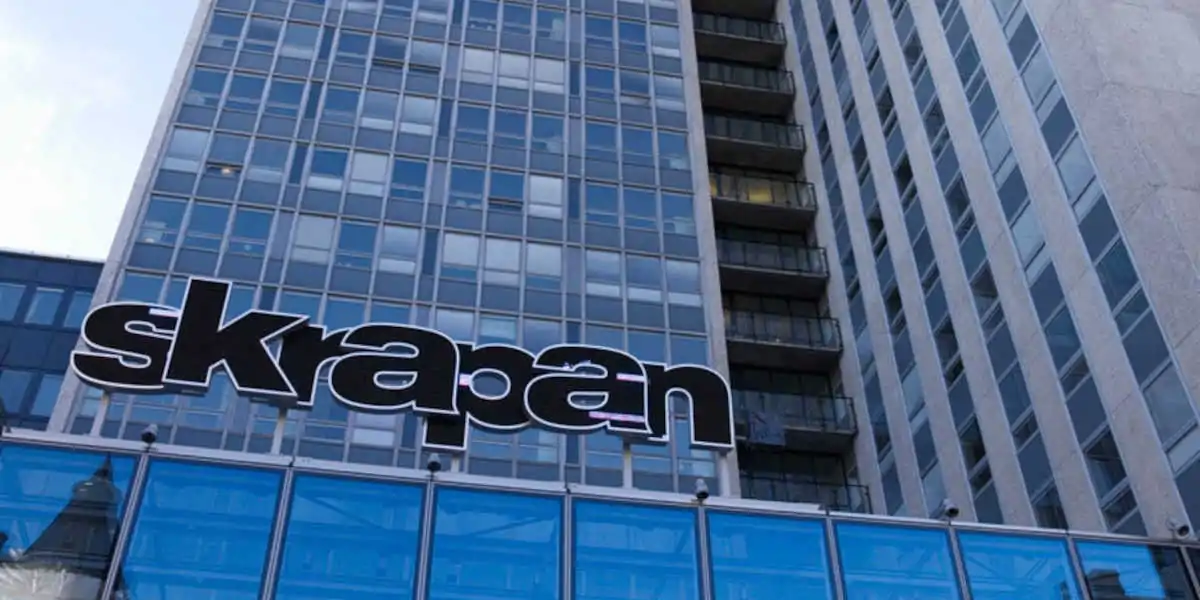 Coworking provider Business Lounge chooses Accessy's mobile key service for their offices.
Business Lounge connects Skrapan with Accessy's mobile key service.
Coworking provider Business Lounge chooses Accessy's mobile key service for it's offices. The latest addition is in the old Skatteskrapan on Södermalm. The ambition with Skatteskrapan is that it should be easy to book and rent a room for everyone who moves into the district. Accessy make this possible because it's secure & easy to share access to all registered users who then receive a digital key in their mobile.
Mobile keys to office space are now seriously making their way into the real estate industry. The coworking Business Lounge together with Vasakronan was out early to use Accessy's mobile key service at the beginning of this year in the newly opened office in Skrapan. Now, Business Lounge's other four coworking offices in the Nacka area will also receive Accessy's mobile key service.
"Finally, there is a solution that simplifies key management for our customers. We will also be able to share the right to manage access to our partners, such as Flowpass and others who in turn have members who want flexible access to office space and rooms. We also simultaneously get rid of a lot of administration, physical card and key management is just a bonus." Carl Johan Eiderbrant, CEO of Business Lounge AB.
Accessy's service provides the ability to handle locks in a secure and smooth way with the mobile. Existing systems are connected so no installation is required. Business Lounge manages its members and access to the service in a uniform and simple way. It is possible to share the right to manage access to other partners who in turn manage their members. It can be said that all customers get their own access control system with the mobile phone as the key.
"Business Lounge really shows the way for how Accessy can be implemented to create new business opportunities with new players who realise the value of sharing and flexibility. By connecting offices to Accessy, it becomes easy to share the responsibility of managing access to others, such as tenants and other partner services with their members. We want sharing to be simple, secure and with full control." Håkan Eriksson, CEO of Accessy AB.
For more information, please contact: