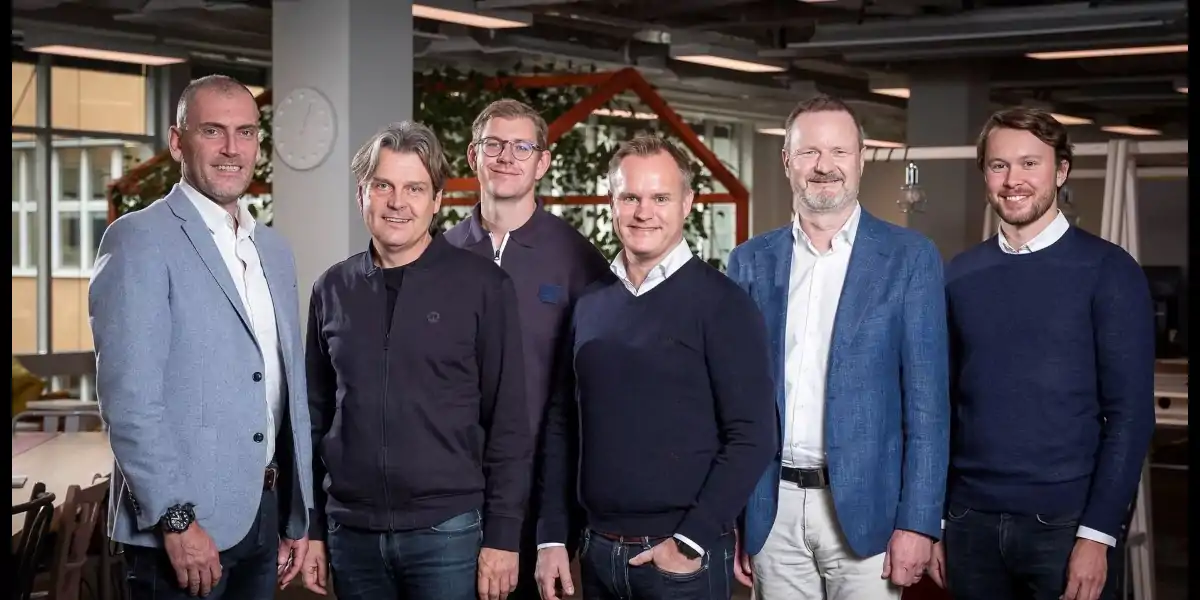 The real estate industry is gathering strength and establishing a new standard for access to buildings.
Accessy is now launched, with Sweden's largest real estate company and the investment companies Novax and Buildroid behind it. Accessy is a service that provides the ability to handle locks in a safe and efficient way with the mobile phone. The service complements existing locking systems and is already adapted for most of the major locking suppliers on the market.
Accessy's vision is to create a common standard for digital keys and a service where property owners can easily link the customer journey in a smoother way. It is a joint initiative that was initially funded by Vasakronan, Castellum, Akademiska Hus, Fabege, Humlegården and Fastighetsägarna Service.
Novax and Buildroid, which are owned by Stronghold, Slättö and Vincero, are also joining as financiers and co-owners. The capital guaranteed by existing and new shareholders secures development and operation for the next few years.
It is a strength that the development has taken place with the largest real estate companies on the market and now that Novax and Buildroid are also joining, it is a clear proof that we are on the right track". Says Håkan Eriksson, CEO of Accessy.
The technology uses the phone as a reader and in the Access app there is the user's secure identity, much like a BankID. It is the digital key that opens the door if the right authorization is available. The system is today already integrated with the largest lock suppliers on the market such as RCO, SimonsVoss, Assa Arx, Dormakaba, Axis and Vanderbilt, and more are in line.
"A common standard for digital key management solves several challenges that exist today. Accessy will e.g. to facilitate all flows of deliveries to the properties and tenants to be able to connect more services to their workplace. The fact that it is an open system makes it easy for property owners to connect to Accessy. You can use the locking systems you already have and not put resources into new installation". Says Peter Östman, initiator and board member in Accessy.
Over the past year, Accessy has been sharply tested in a number of the initiators' properties and now the service is ready to roll out on the market.